Our Services
Professional and Qualified Services
About Us
Highly experienced, skilled and insured with over 15 years of industry experience.
We are passionate about what we do here at DL Tree Specialists. Every job is completed to a high standard and with respect for the safety of our staff, client and the public. We work efficiently and leave a tidy site, no mess, no fuss. Our aim is to offer cost effective maintenance of your trees and shrubs with a professional and safe service.
Client's Stories
What Our customer's Say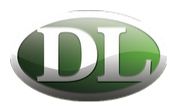 Gary Punler
4.9
"I would recommend Dat for his honesty, professionalism, promptness, customer before / after service and fair and resonable pricing."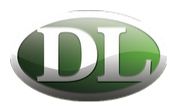 Kevin Maurer
5
"Dat's team took down a couple of trees for me. Totally professional, very happy with the job done."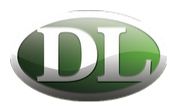 Melanie Hunt
5
"DL Tree speceialist were easy to deal with and friendly, did a great job thanks."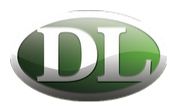 Joy Kingston
5
"Dat and his friendly expert team were more than helpful when I had a major job done. I would recommend Dat's expert advice on any task, big or small."